And I'm so Happy You Are Here!
I've been digging deep, uncovering the best parts of myself for as long as I can remember.  
I did the f*#king work and broke the cycle of alcoholism that coursed through my veins,  I overcame years of bulimia and shame, and healed from all the sexual abuse I endured.
I've overcome everything that was "meant to destroy" me and I'm still standing and truly living a life of Grace And Joy. 
My mission is to inspire you to find your inner rock star, and your ability to forgive yourself  when you fuck up.  I want you to know that losing your cool doesn't mean "it's over" there are ways up and out of your darkness, whatever that darkness is...the sun always rises.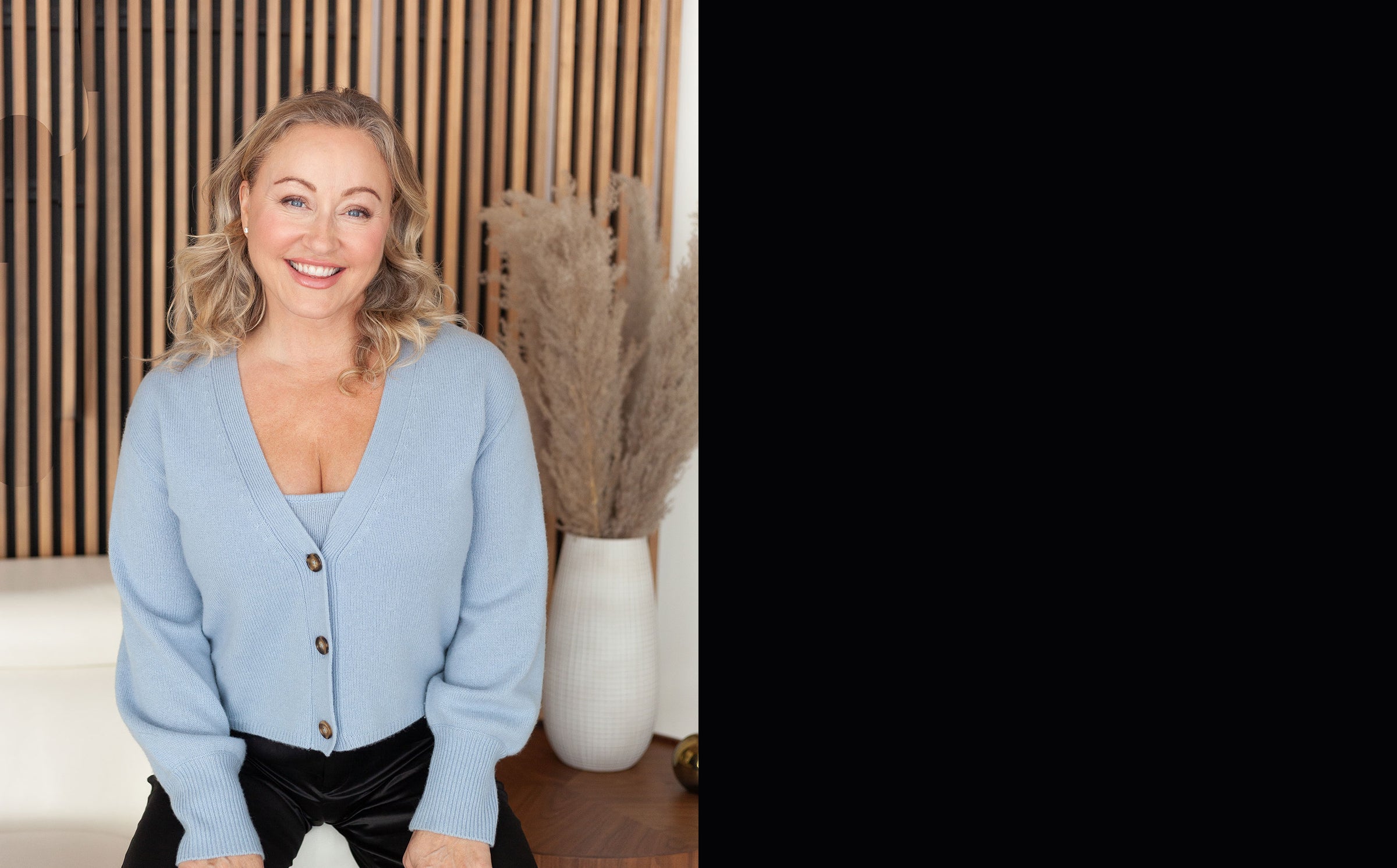 A few things about me
I know that when I screw up in life with my kids and husband that humility, saying sorry, and being different the next time the same situation presents itself makes my relationships with others so much deeper, and meaningful.
I Love spending time with people that make me smile but also being alone, reading, spending time in nature, riding horses, and travelling.
I am a published author, and small business owner. I have written three books, with two of those becoming Best Sellers. My books include tips to help my readers get through life with more calm and teach them how to  relate, communicate and get closer to their kids, life partners and themselves.  My books help people feel empowered to heal their past so that they can be different parents to their kids, and love themselves more completely.
I used to seek validation for myself instead of receiving it from myself and held every single person I encountered outside of me as more important than I was. 
I want people who read my books to feel more joyful, tune  into their inner needs, and feel inspired to chase their dreams. I want them to know that they are supported and believe that they can overcome challenges and succeed in life.
I was raised by a dynamic, hardworking, committed single mother, who taught me that women are stronger than they know and can raise a family on their own. 
At the all knowing age of eighteen, I picked the man who would become the father of my three daughters, and my life partner. He's a wonderful husband and father, and an internationally celebrated actor who can be seen on CBC's Murdoch Mysteries the world over. But it takes work. Lots and lots of work.  Some of it fun, some of it hard, but we have been together now for 34 years and running.
I have three daughters, Brianna, Dominique, and Mikaela, who are my favorite people on the planet, and I think they're pretty fond of me too.
With the tools and the ability to heal my own traumatic past, coming out of all that I did with a strong healthy family nucleus, and three socially aware, empathetic, compassionate persons, I began to write about my struggles, and my victories, for Huffington Post online.  Through there I was tapped to begin writing about my parenting journey for another online magazine, Zoomer.  Then there were guest hosting gigs on CBC The Goods, as well as weekly on-air parenting expert panels for other local Canadian news outlets.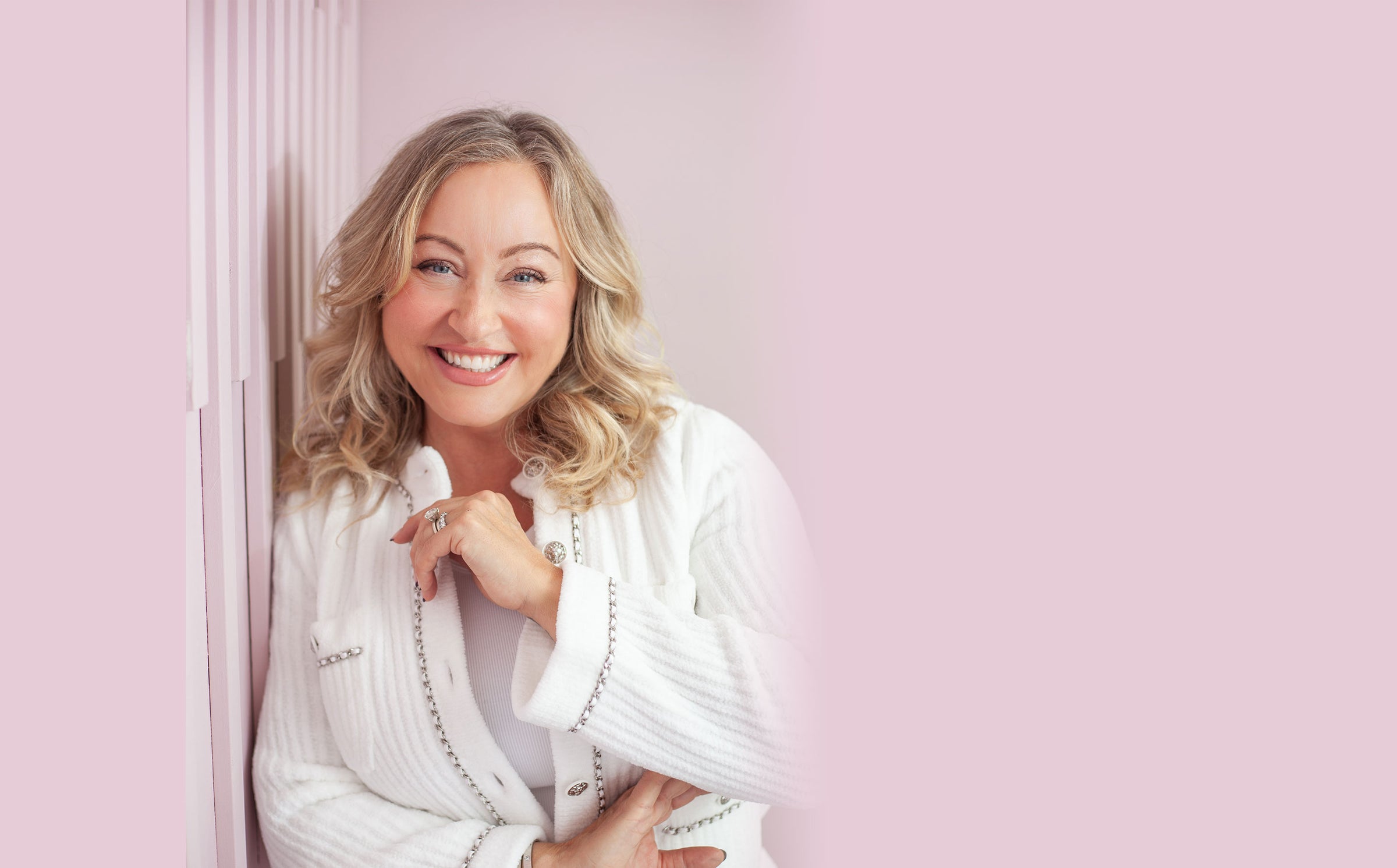 After sharing so much of my story with major news outlets and witnessing how handheld devices, and social media were creating such disconnect and distraction in parenting, and relationships; My series of books were born; Without Losing Your Cool.  From Raising kids Without Losing Your Cool to Parenting Your Teen Without Losing Your Cool, and now Loving Yourself without Losing Your Cool and my series of journals. I can help you with the steps you need to create the life you want.