Are you Ready
to live a life of grace and joy?
WITHOUT LOSING YOUR COOL
Shit is going to hit the fan, we are going to screw up and fail, but the good news is we can do it gracefully and we don't have to do it alone. My "Without Losing Your Cool" series of books will help you strengthen the relationships with your kids, your teens, your partner and yourself!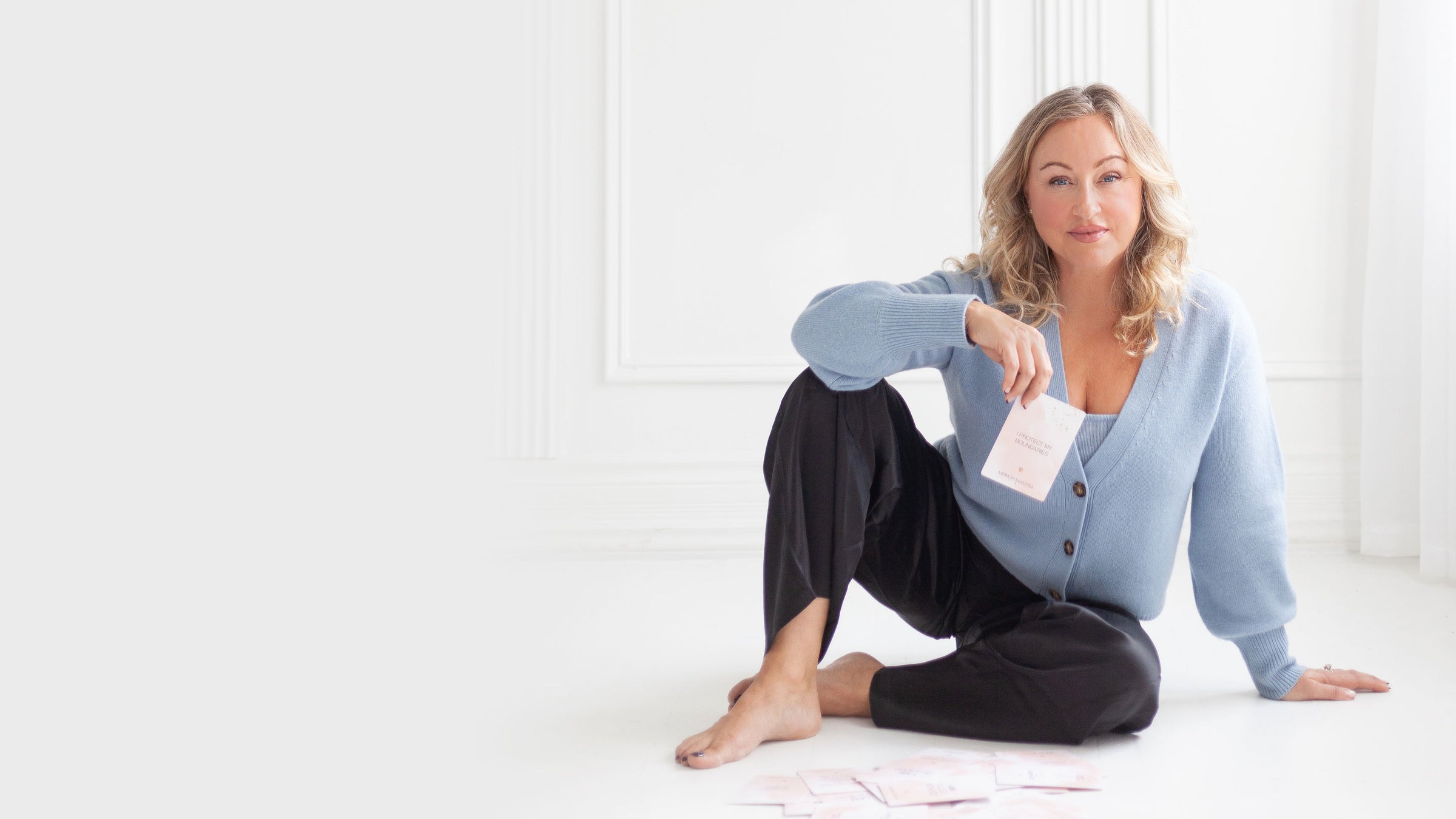 HI, I'M SHANTELLE
Author, mom and mentor! And I'm really happy you are here. I've created a collection of resources that can help you live a life of grace and joy, even when life gets messy and complicated! I am passionate about sharing the lessons I've learned through my life's journey so that hopefully I can help others with theirs. Let me support you to push through the tough times and fight for what you want in life- without losing your cool!
Learn More
You Might Have seen me on
★★★★★

"It's hard to write a book that matters, and even harder to bare your soul in it, but Shantelle has done just that — she holds nothing back and is honest, engaging, funny, and insightful."

Arlene Dickinson

CEO of Venture Communications
★★★★★

"This read is a necessity for those wanting an unfiltered yet empowering approach to parenting. Shantelle's narrative is both honest and comforting, invoking tears to belly laughs. Put your seatbelt on for this ride which takes you from losing your cool to intuitively knowing that you got this."

Nina Purewal

International Bestselling Author of Let That Sh*t Go
★★★★★

She brilliantly walks the line of being healthy parents who fiercely love and care for our children, without falling off on either the side of sacrificing our identity and relationships as they become the center of our universe, or the side of sacrificing them to our life and ambitions.

Mom