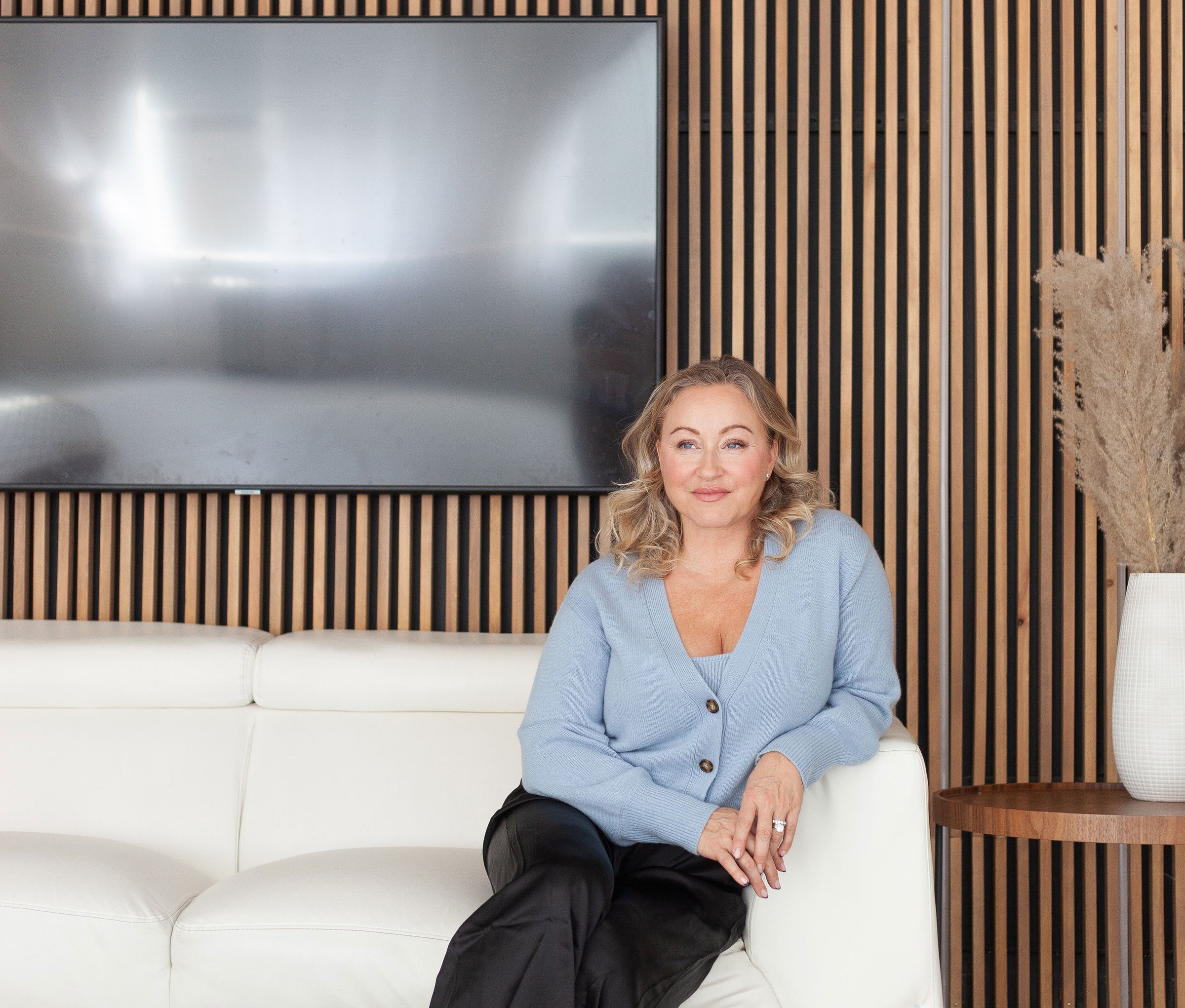 If you are looking for a mentor to help with motivation and change I'm here!
You're not lost, you're simply disconnected. You're not failing, you're just exhausted. You're not weak, you're healing.
Our fears drive us to settle in every area of our lives. We deny ourselves true desires, our own vision and plan for our lives as we busily go about fulfilling these for everybody around us. Our kids (if we have them). Our partners (if we have one) and our friends. Everybody gets fed at the table of our lives before we do.
So how do we get through this thing called life Without Losing Our Cool?
Most of us already know the answers to the things in life that we feel lost in, or the situations in our daily lives that we feel stuck in.  If we sit quietly, in prayer, meditation, or reflection and ask our intuition to speak to us, she will give us the answer. But sometimes we also need that person who has been where we are, and made it through to the other side to help us take that first step into claiming:
Our strength. Our truth. Our power.
This is where I come in.  I am not a coach.  I am not a therapist.  I don't have any letters after my name.  I don't have any degrees hanging on my walls.  What I have is this badge I wear proudly.  I am a life thriver, your sounding board.  I'm a no bullshit extra set of ears.  I really listen and not through the lens of science, stats, or studies. I listen to YOU. I  hear YOU. And I ask the honest, sometimes tough questions; that help you get to the honest, sometimes tough answers.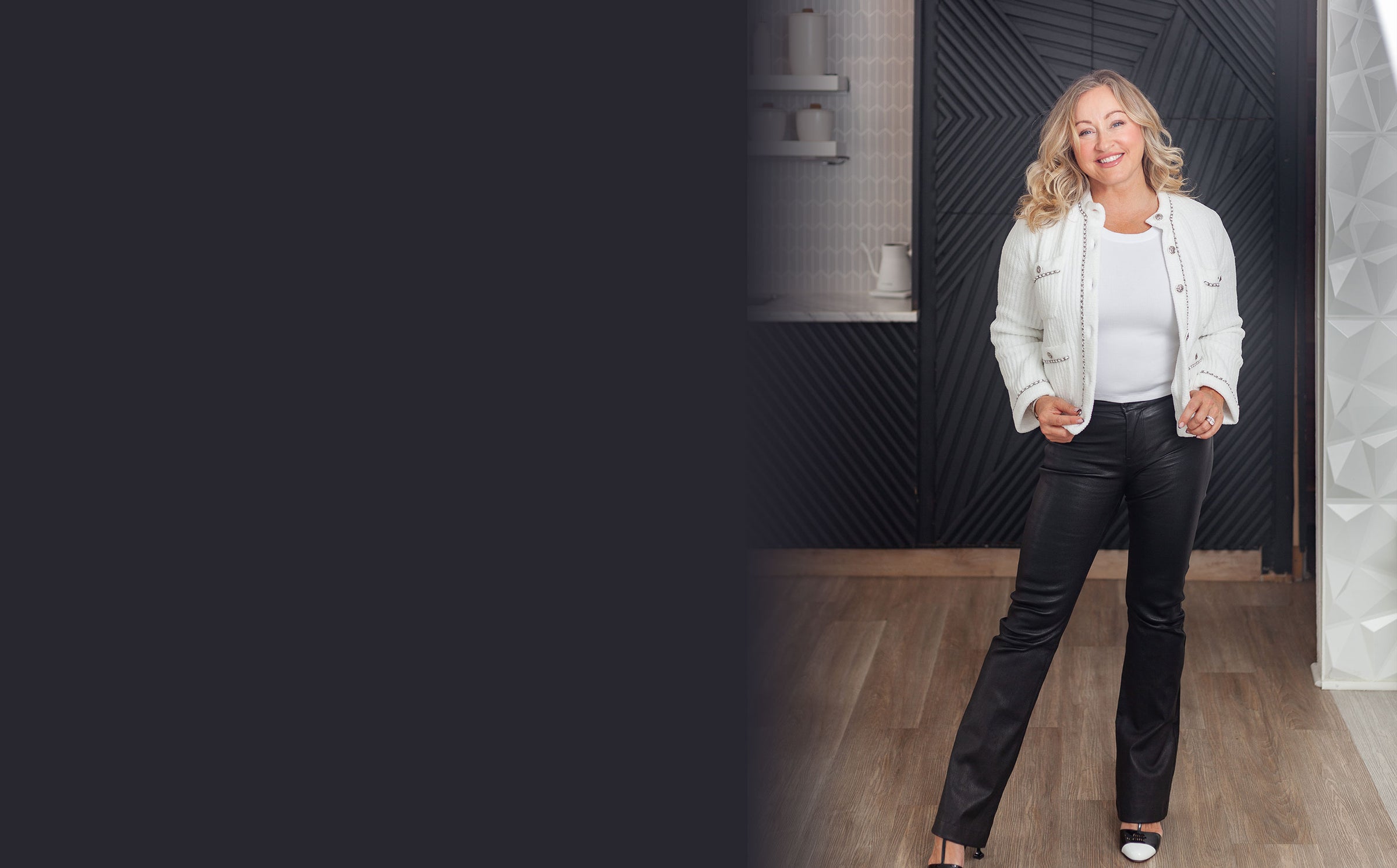 WANT AN inspirational speaker?
Shantelle empowers her audience to recognize and live into their full potential through her motivational messages and practical life tips. She has a willingness to show vulnerability and at the same time has the ability to make her audience laugh!